Appointment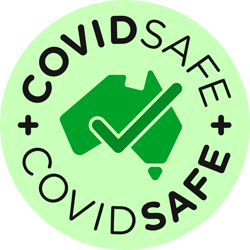 If you are a new patient travelling from an at risk LGA for your COVID-19 vaccination or a general appointment, we ask that you have a recent negative COVID-19 test result to provide at the time of your appointment. If you cannot provide a negative result, your appointment will be reschedulled. Thank you in advance for our understanding.
IF YOU HAVE COLD AND FLU SYMPTOMS AND HAVE RECENTLY TRAVELLED OVERSEAS, BEEN ASSOCIATED WITH SOMEONE WHO HAS BEEN OVERSEA OR BELIEVE YOU MAY BE AT RISK OF CORONAVIRUS (COVID19). DO NOT COME INTO THE PRACTICE. PLEASE CALL US INSTEAD ON 02 6352 5588.
Your can make an appointment with your preferred Doctor online any time of the day and night – even after hours.