Appointment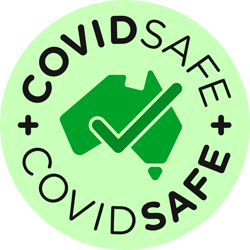 IF YOU HAVE COLD AND FLU SYMPTOMS OR HAVE A PENDING COVID TEST – DO NOT COME INTO THE PRACTICE. PLEASE CALL US INSTEAD ON 02 6352 5588.
IF YOU HAVE HAD A COVID TEST WE ASK YOU PLEASE SHOW RECEPTION STAFF THE RESULT UPON ARRIVAL.
MASKS ARE REQUIRED – PLEASE BRING ONE WITH YOU AS WE CAN NOT SUPPLY.
THANK YOU.
Your can make an appointment with your preferred Doctor online any time of the day and night – even after hours.