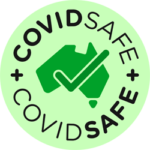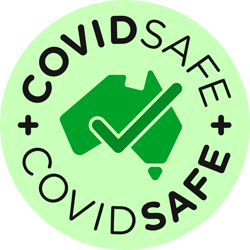 WELCOME TO LITHGOW MEDICAL CLINIC
Lithgow Medical Clinic was established in 2008 to provide much needed services to both the Lithgow Community and surrounding towns - we are a family owned practice.
The philosophy of our service delivery is to provide health care that's personal, we have turned back the clock and returned to good old fashioned doctor / patient relationships. "Health Care That's Personal" is our motto and service guarantee.
TRAVEL CLINIC – Now reopened – book with us and ensure you travel safely on your long awaited holiday !
ADULT PFIZER, ASTRAZENECA, NOVAVAX & MODERNA COVID VACCINES AVAILABLE
5 TO 11 YEAR OLDS PFIZER COVID VACCINES ALSO IN STOCK
2022 FLU VACCINE AVAILABLE!
CALL AND BOOK YOUR'S TODAY !
We are pleased to welcome two new full time male Doctors to our team
DR JEDRICK YU
DR RISHI VERMA
from week commencing Monday 8th August!
IF YOU HAVE COLD AND FLU SYMPTOMS OR HAVE A PENDING COVID TEST - DO NOT COME INTO THE PRACTICE. PLEASE CALL US INSTEAD ON 02 6352 5588. IF YOU HAVE HAD A COVID TEST WE ASK YOU PLEASE SHOW RECEPTION STAFF THE RESULT UPON ARRIVAL. MASKS ARE REQUIRED - PLEASE BRING ONE WITH YOU AS WE CAN NOT SUPPLY.
Current Wait Time: 5 minutes
OUR MISSION
The Lithgow Medical Clinic is committed to the provision of the highest quality healthcare to all patients.
OUR VALUES
F ocus
R espect
A nticipation
N ever give up
K indness
OUR VISION
Lithgow Medical Clinic will be the first choice among healthcare providers in the community, with a commitment to quality, ethics, industrial democracy, equal employment opportunities and customer service.