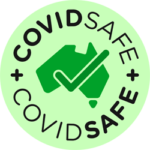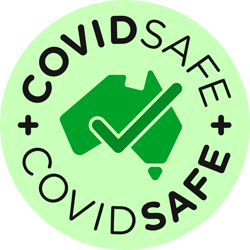 WELCOME TO LITHGOW MEDICAL CLINIC
Lithgow Medical Clinic was established in 2008 to provide much needed services to both the Lithgow Community and surrounding towns - we are a family owned practice.
The philosophy of our service delivery is to provide health care that's personal, we have turned back the clock and returned to good old fashioned doctor / patient relationships. "Health Care That's Personal" is our motto and service guarantee.
COVID-19 Booster vaccines available - call to see when you can book in today!
TRAVEL CLINIC – Now reopened – book with us and ensure you travel safely on your long awaited holiday !
Current Wait Time: 5 minutes
We are pleased to announce the commencing of our new Gastroenterologists
Professor Shan Rajendra & Dr Omar Sharaiha
APPOINTMENTS NOW AVAILABLE!
OUR MISSION
The Lithgow Medical Clinic is committed to the provision of the highest quality healthcare to all patients.
OUR VALUES
F ocus
R espect
A nticipation
N ever give up
K indness
OUR VISION
Lithgow Medical Clinic will be the first choice among healthcare providers in the community, with a commitment to quality, ethics, industrial democracy, equal employment opportunities and customer service.